Feature requests from app store reviews
This week we asked our friend Rauno - an indie developer with 40+ iOS apps - to share two of his favourite tools.

Mockuuups Studio make visuals for marketing way easier.

Review Rocket makes feature requests from your app store reviews.

And finally, we also share a tool that lets you have a VS Code-like experience on your iPad. 
Mockuuups Studio - drag & drop visuals into 2800+ device mockups.
Mockuuups Studio is a really nice tool for marketing because it lets you put visuals onto thousands of different devices with a drag and drop interface.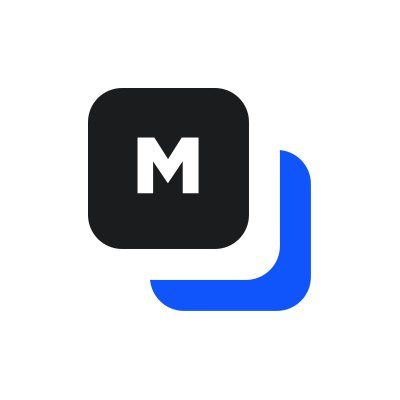 Review Rocket - Feature requests from your app store reviews
This new tool from Max Schubert reads through your App Store reviews and uses GPT-4 to turn them into feature requests.

It tells you the top feature requests, the top complaints and possible feature options. 

Blink Shell - VS Code for your iPad
Blink is pretty much VS Code but optimised for iOS devices (mainly iPads).
Key features:
Fast rendering using Chromium's HTerm for quick and accurate results on your iOS device

Always-on connections with Mosh, ensuring stability even with fluctuating mobile connections

Solid keyboard support, including Bluetooth options and customizable configurations for popular text editors

Open source community

Personalize your terminal with custom fonts and themes 

Intuitive, gesture-based interface for seamless navigation and multitasking on-the-go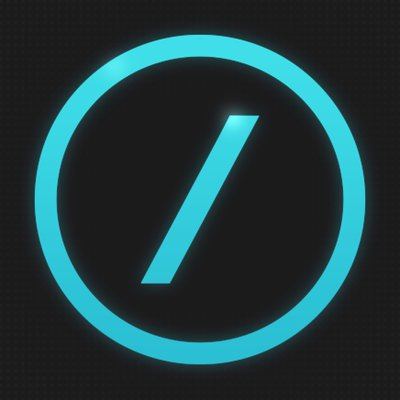 iOS Dev Tools is looking for a new home 🏡 
If you are interested in running this newsletter, contact us at hi@iosdev.tools for more information.

1,700 subscribers & 75% open rate